Alongside the J1 & V1 cameras and the four lenses, Nikon have also launched some accessories, the most interesting being the Mount Adaptor FT1, for F-mount lenses.
Mount Adaptor FT1
t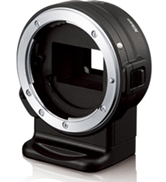 This adaptor will allow compatibility with an existing collection of Nikkor F-mount lenses to take advantage of the compact and lightweight Nikon 1 cameras.
Speedlight SB-N5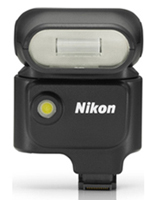 - it's powered by the camera and has tilt and swivel functionality
GPS Unit GP-N100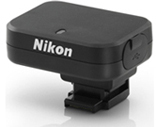 - only compatible with the V1, available in white or black


More details available here.